Oxford Assaying & Refining is proud to be the only local placer gold refiner, silver and gold bullion dealer, and gold buyer of Alaska maintaining two locations in Alaska for more than 40 years. We buy gold and silver and other precious metals and offer maximum returns to all of our clients, including miners and investors. Whether you are buying, selling, trading, or refining – Oxford provides the service, value, honesty, and integrity that Alaskans have counted on for generations.
Contact our gold and silver buyers in Alaska or stop by today to see what Oxford can do for you!
Oxford Assaying & Refining not only specializes in the refining of gold and silver, but we specialize in providing custom minting & mint coins services too. In addition to being gold buyers of Alaska, we buy silver, platinum, palladium bullion, scrap gold, and scrap silver as well as jewelry. We also sell gold, silver, platinum and palladium bullion, gold and silver coins, 90% silver US coins and numismatic items.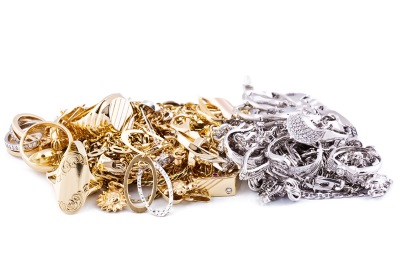 Buy Gold and Silver – Areas We Serve
Our full-service assaying, refining & cash for gold locations are in Anchorage and Fairbanks and have a seasonal office in Nome but serve the entirety of Alaska. Areas we serve include but are not limited to;
Eagle River
Wasilla
Talkeetna
Petersville
Cantwell
Healy
Palmer
Glenallen
Tok
Valdez
Cordova
Girdwood
Soldotna
Homer & Other Kenai Peninsula Communities
Juneau
Ketchikan & Other Southeast Communities
North Pole
Delta Junction
Nenana
Chicken & 40 Mile Mining District
Circle\Central Mining District
Bush Communities Throughout Alaska
Oxford Assaying & Refining is one of the leading gold buyers of Alaska. We structured our business model on reliability, trust, and customer support. All of which we believe should always be a part of your experience buying, selling, or trading gold with us. Our professional staff has been in the business of evaluating and purchasing precious metals for over 40 years with thousands of satisfied customers. We'd love for you to join our many satisfied customers.
If you have any questions about any of our services or want to know more about how to buy, sell, or trade gold and silver, give us a call at (907) 561-5237. One of our expert gold buyers will be happy to help you.