Oxford is your #1 Alaska Scrap Gold & Jewelry Buyer
At Oxford, we buy scrap gold & jewelry in Alaska at the best prices on the market. When you sell your gold to us, you are coming directly to the refiner and eliminating the middle man, which gives you top dollar for your gold.
ABC News report on selling scrap gold & jewelry
Don't put your gold in a "secure envelope" and mail it off to the lower 48 hoping for a fair deal. Come to one of our Alaska scrap gold & jewelry buying locations and get top dollar while keeping your business local. Don't forget, we also offer gold for sale if you are in the market to begin investing in buying precious metals.
Sell Scrap Gold & Jewelry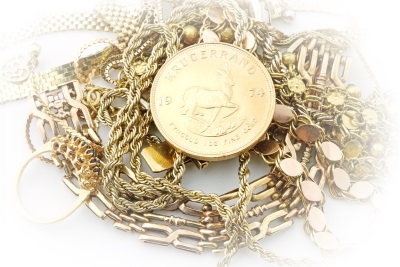 We buy all forms of scrap gold from 10 karat to 24 karat jewelry, no matter the condition. Some forms of gold that we buy include but are not limited to yellow, white, and dental gold.
Gold is at an all-time high, now is the time to sell your unwanted scrap gold, jewelry, and coins or have us mint gold bars. We accept ALL gold no matter its condition.
Gold Coins Oxford commonly buys
American Eagle
American Buffalo
Canadian Maple Leaf
Chinese Pandas
Australian Nuggets & Kangaroos
Austrian Philharmonic
Austrian Ducats
Mexican Pesos
South African Krugerrands
If your coin is not listed above but is gold, we will buy it at top dollar. We also buy and sell silver, platinum coins and bars, and offer custom minting services. Let Oxford be your Alaska scrap gold & jewelry buyers. Call us today for more information.
*** Oxford is not responsible for the validity of information found on external sites ***
(Yes, we think this is obvious too.)
Questions?
Not sure about the about the value of your Gold, or what to do with it? Talk to us!